We Turn Your

Ideas

and

Knowledge

Into Assets

For Startups, Inventors & Entrepreneurs
Operate: Want to sell your creations without being sued?
Patent and Trademark Searches Show the Way
Monopoly Profits: Want to Own Your Best Ideas?
Registered Intellectual Property Assets Support Revenue
Fast: Want to Save Months of Mistakes vs. Trying to Do It Yourself?
Protect Your Ideas, Brands & Trade Secrets Professionally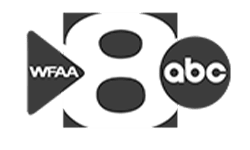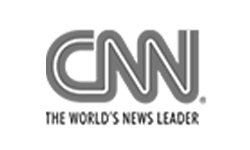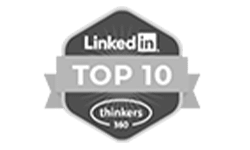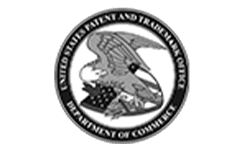 3 Steps to Start with

Patents, Trademarks, and Copyrights: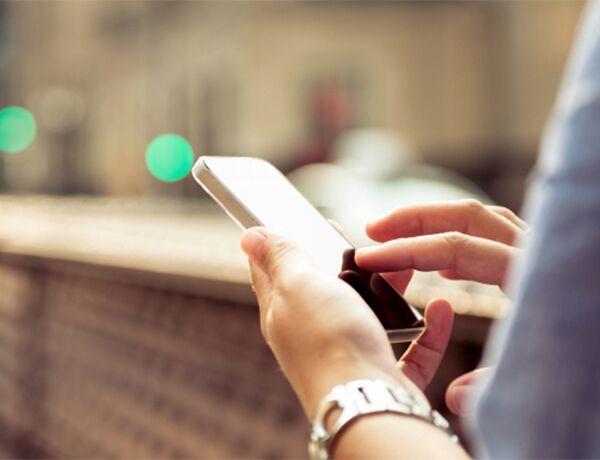 Let's Look At What You Have

Call or email me to schedule an appointment. If you have an emergency, you'll be moved to the front of the line.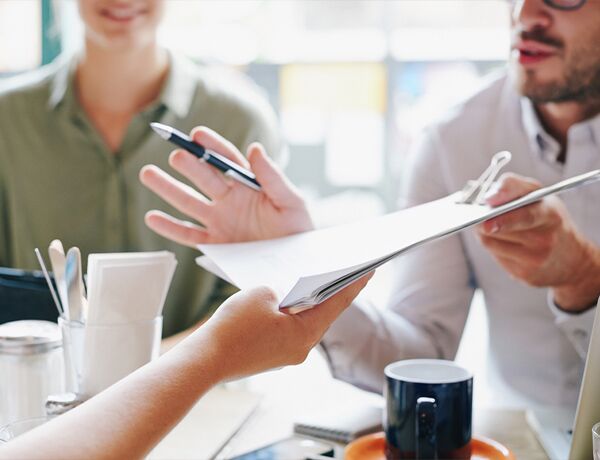 Let's Develop a Plan
On a detailed followup call or video conference, you'll share your business and invention goals. You'll leave with clarity and a plan for protecting your ideas and turning them into assets.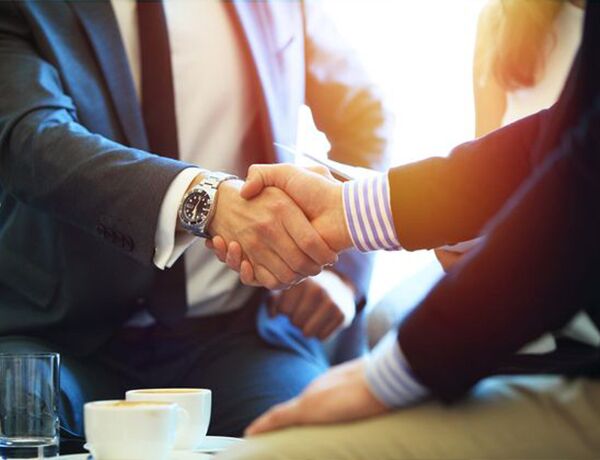 Your Plan Goes Into Action!
After our followup meeting, you'll receive a detailed plan. You'll know what to do, how long it will take, and how much it will cost so you can move forward with confidence.
If you want to protect your invention, a patent is the best way to do it because without a patent you will be knocked-off. A patent is a government-granted right to exclude others from making, using…
Intellectual property, including patents, trademarks, trade secrets, and copyrights are assets that you can use to generate revenue and get funding. A license agreement is the contract that gets you…
A brand can be a word or logo or design that identifies goods and services, while a trademark is the legal right to exclude others from using confusingly similar marks. A trademark can be a state registration, a federally…
When should you incorporate? How and where do you incorporate? Heck, should you incorporate at all?
Incorporating creates an entity you can use to do business through, and has advantages…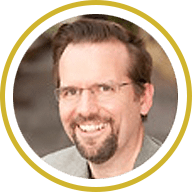 Entrepreneurship
"Steve has impeccable skills and a love of innovation and entrepreneurship."
Brad Taylor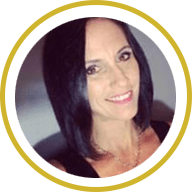 Inventions and Business
"Really, really good at patents! Beyond patents, Steve understands the business world."
Lisa Lloyd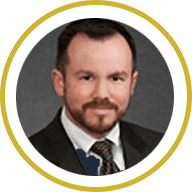 Trademark Defense
"Steve coordinated a successful defense when a major competitor tried to kill us in the cradle with their Trademark."
Charles Gillis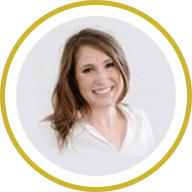 Understands Inventors
"When I met Steve, I didn't even know where to begin. Steve is able to make impossibly complex business issues understandable."
Logan Smith Riise
You:

Inventor, Entrepreneur, or Innovator?
Click Below to Find Out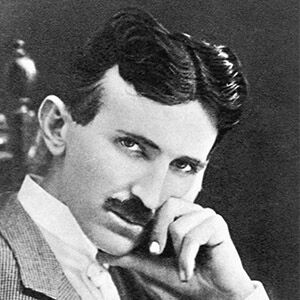 NIKOLA TESLA
Inventions don't just randomly get patented or invited to Shark Tank. That's why Inventors like you need a plan and an experienced guide…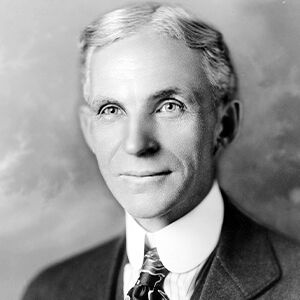 HENRY FORD
Ready for this? I actually want you to do business – and lots of it. I want you to close deals – and lots of them. Innovative businesses . . .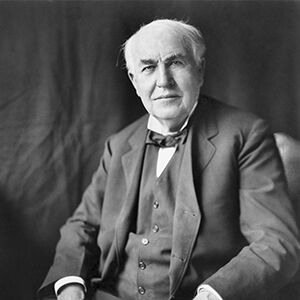 THOMAS EDISON
You blend inventive creativity with startup energy. You are the visionary who sees a problem and intuitively knows a solution . . .
Congratulations! There's never been a better time to be an inventor or entrepreneur!

Timing:
Today's inventors and entrepreneurs can do more, faster than ever. Let's do a quick comparison:
In 2004 a little business called Digg created software that enabled users to like webpages or articles. It took Digg six rounds of funding and $49 Million to create its product and grow. Today, you know them as Facebook's "like" functions.
Today, Digg's same functionality (heck, much better functionality) can be created over a long weekend. In fact, most of that time would be devoted to Design. If you have any doubt, just join in on the next Startup Weekend in the area!
Location Advantages:

Economic Growth
Dallas, Texas' "bedroom communities" at one time truly were . . . however that may have been the case decades ago, today the entire DFW Metroplex is where the USA goes to do business: from the "5 Billion Dollar Mile" (now, actually having $10 Billion under Development) in Frisco that include the new Dallas Cowboys headquarters, to T-Mobile, Oracle, Conifer Health, Code Authority, Gearbox, Randstad Technologies, Kenexa, Fiserv, to HCL Communications and Level 3 Technologies (to name a few), to Irving's famous names such as Exxon-Mobile, Lockheed, AT&T, and Flour, to Richardson's Texas Instruments, and Fossil, to Plano's JC Penny, Dr Pepper – Schweppes, and a host of other household names, today Dallas – Fort Worth and its notable suburbs are all business destinations (that are also a great places to raise a family).
Speaking of DFW . . . unless you've been stranded on a remote island, you've probably aware that DFW (Dallas Fort-Worth) is one of the fastest growing area of the United States both in terms of population, as well as economically. Indeed, it's suburbs, including Frisco and McKinney, are consistently ranked in the three fastest-growing cities in the USA, and have been for nearly a decade.
DFW's University

Community
The Southern Methodist University, is anchored in Dallas, and it's (SMU) Guildhall located in Frisco offers an array of programs for software video game entrepreneurs ranging from weekend classes, to advanced-degreed programs in game design and development. Collin College's has a Campus in every suburb, and an expansion campus of the University of Dallas (UD). The Guildhall's annual pitch and presentation event is a must-see! The University of Texas at Dallas (UTD), located in Richardson, offers an array of programs for entrepreneurs ranging from weekend classes, to degreed programs in entrepreneurship.
UTD is also home to an tech-incubator, and frequently hosts special events for inventors and entrepreneurs, such as Startup Weekend, as well as presentations by Dallas Maverick's owner and Shark Tank investor Mark Cuban.
Area

Inventor and Entrepreneur Resources:
In and adjacent to Dallas inventors and entrepreneurs find that resources abound. Tech Wildcatters, the Dallas Entrepreneur Center, Genius Den, and DFW Excellerator are popular 'heart-of-dallas' startup institutions, while in Frisco The North Texas Enterprise Center has become a regional hub for innovative startups, and at Legacy Park you will find WeWork's newest facility. Financial resources also abound, such as the North Texas Angel Network. Oh, and check out LaunchDFW.com!
Whether your dream is just beginning, or your growing as fast as your resources will allow, DFW provides access to the funding you need to grow. From angel networks, to growth capital resources, to venture capital and the public markets, Dallas has the financial resources and professional talent to close your deal.
Finding a

Patent Lawyer and Trademark Lawyer in Texas
You're probably here seeking a patent attorney or trademark attorney … well, I'm Steven Thrasher and I've been a practicing patent attorney and trademark attorney in DFW since 2002. And, in that time, I've helped hundreds of inventors and entrepreneurs (who I call "Game Changers") transform their ideas into assets that generate startup funding, gain influence and attention, and earn revenue while escaping the competitive pressures of commodity businesses. Some of our clients have been on television shows like Ellen, Steve Harvey, C NN, Fox News, Fox Business, Shark Tank, and dozens of other programs. We would love to add you to our tribe of happy clients.
In additional to patent applications (including provisional patent applications) and trademark applications, I solve problems related to copyrights and copyright law, web-domain registrations, and intellectual property portfolio development. Also, I coach startups about their basic startup needs as well, including incorporations (including LLCs), and where to go to get reputable and reliable website development, design work, branding, copywriting, financing, and insurance.
In service to the community, my firm Thrasher Associates has been active in the North Texas Technology Business Counsel, Tech Wildcatters, and regularly networks with the North Texas Angle Network and Baylor Angel Network (among other angel investor organizations).
I'm honored that you are considering doing business with my practice. Please take advantage of our free resources, and if you have an idea worth protecting, it's worth your time to pick up the phone can giving me a call.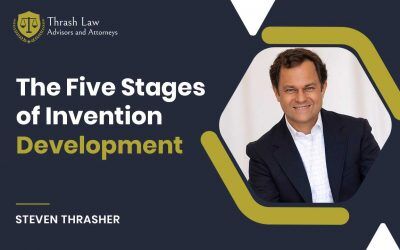 Understanding the 5 stages (or 'steps') of invention development empowers inventors to get un-stuck, progress to a market-ready product, and impact on the world. What you'll Discover Are you 'stuck' trying to get your product to market? Take heart! It happens to every...